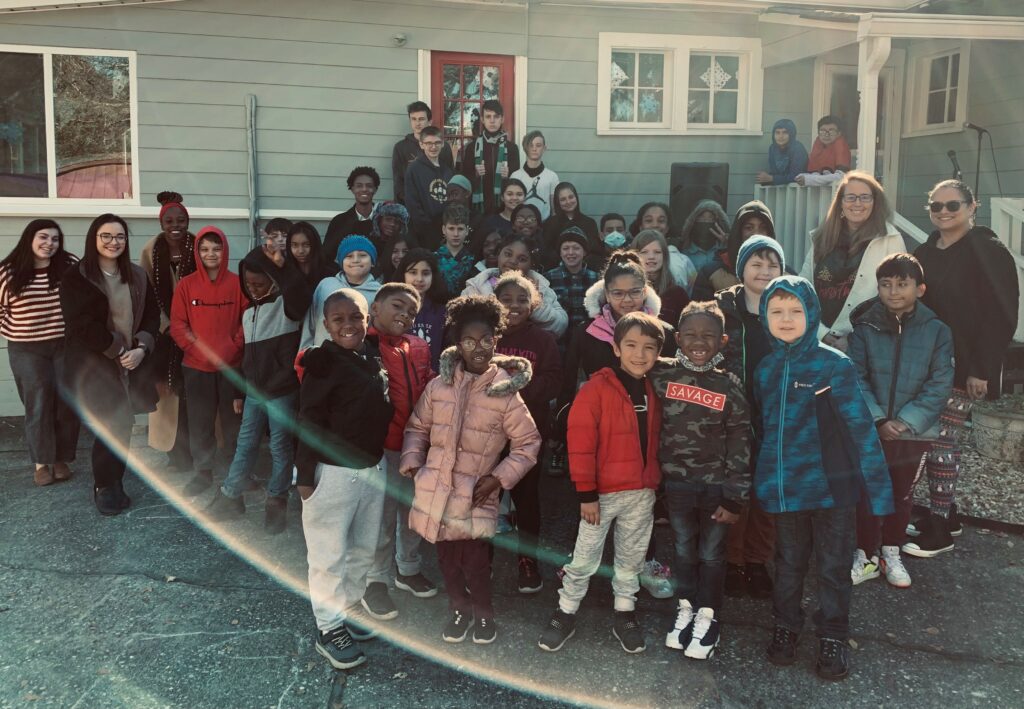 Getting the BIG Picture…When you see anything from a 360° perspective© everything changes. When you teach and learn from that perspective, everything changes too.
The academia is presented through a myriad of opportunities so every student can understand it and apply it.
The learning environment is specifically designed to promote well being; providing a feeling of personal safety and acceptance.
Organization of classroom materials, notebooks, homework agendas and other structures in the school are intentionally structured to promote organization skills and avoid the frustration being disorganized.
Our interpersonal teaching focus includes social, emotional and spiritual development . This is not just isolated lessons at Gerard, it is at the core of our program and our mission.
On-Going Training, Research and Improvement…We believe that there is always more to learn, new information and techniques to add and when in doubt, we will go out on a limb and try something silly like Operatic Oratory (singing the lesson to the class).
About the GPS 360° Approach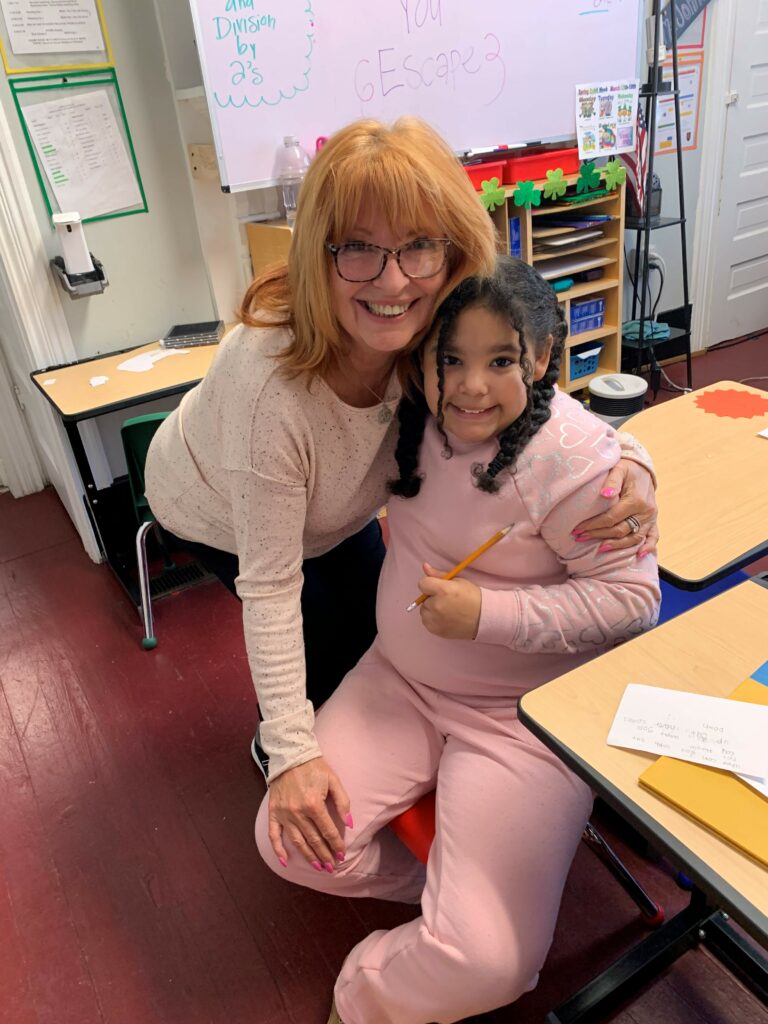 The 360° Approach is a brain-based, scientific, class-tested methodology developed by JGSinclair Ed.D., the founder of Gerard Prep School, which she began applying in classrooms in 1989. Based on her additional and certifications in Montessori, deeper studies in Multiple-Intelligences (Howard Gardner), Jean Piaget, and educational psychology, adding the inclusion of Orton-Gillingham and Linda Mood Bell reading programs, and Kagen collaborative instruction methods, the 360 Approach became a fully interactive instructional approach.
Implemented in all GPS classrooms the 360 offers a consistent structure in each class period, where curriculum is offered through hands-on, interactive, student centered instruction. Each class period, whether in math, language, history or science, includes movement, shared communication, personal and small group instruction and attention to teaching organization, time management and character training through interaction.
The unique blend of our learners and their learning strengths in our classrooms enhances the learning environment with a distinct creative and intellectual diversity.
Einstein's Inclusion
For over three decades our small blended class groupings have successfully supported and expanded the learning and social opportunities for students who have learning distinctions which require a more consistent structured approach to their educational experience for success. These students may have diagnosis of; Dyslexic Neurology including processing delays (visual, verbal, or auditory), ADHD, Sequential/organizational processing difficulties, dyscalculia or Dysgraphia, sensitivity to light, sound and chaos. Some of our students also are in the spectrum with diagnosis of Asperger's and Autism.
At Gerard we carefully screen each applicant and develop classes that will balance learners and learning styles in each group. This allows all students to flourish within their classes. By integrating A-typical students with distinctive learners each class group learns from the collaborative educational environment.
The 360 Approach is for every type of learner, those who require extra remediation and those are gifted and advanced. The curriculum is designed to move with them, supporting, challenging and expanding their potential.